Now Featuring: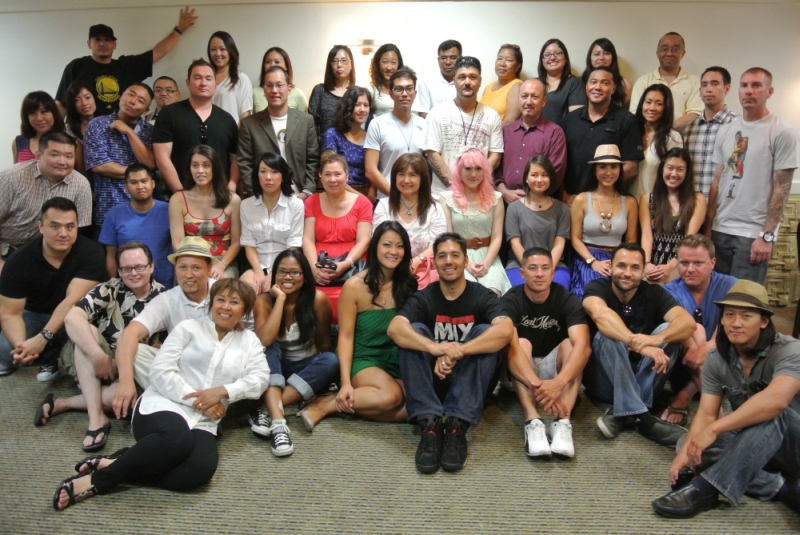 Photo from 2012 HalfKorean.com Meet
2013 HalfKorean.com Meet in Los Angeles, CA on 7/13/2013
The 2013 HalfKorean.com Annual Meet will be held on Saturday, July 13, 2013 – Click above for details.

Interview with Moogega Cooper (4/10/2013):
HalfKorean.com Interview with King of the Nerds competitor Moogega Cooper.

HalfKorean.com MIX KOR Hoodies
Check out the brand NEW MIX KOR pullover hooded sweatshirt available now!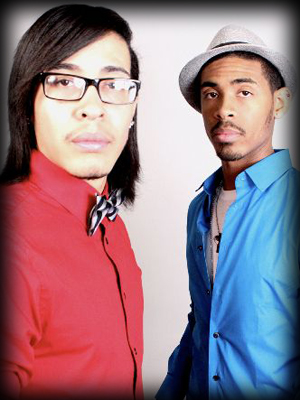 Spotlight with cosmicArms (April 2013):
HalfKorean.com Spotlight feature with electro-hip hop group cosmicArms.
Mixed Korean Tattoo Project:
HalfKorean.com Mixed Korean Tattoo Project gallery features mixed Korean individuals and their Korean-themed tattoos.