Now Featuring: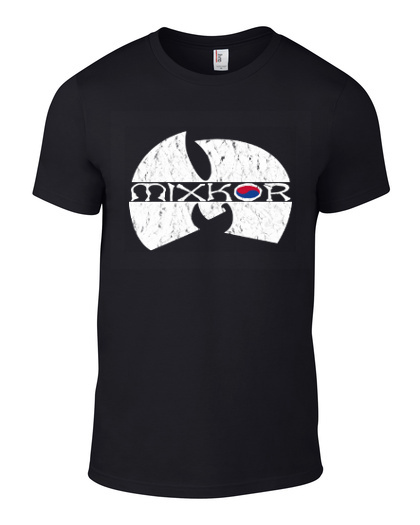 HalfKorean.com MIX KOR CLAN
Represent the MIX KOR CLAN with our brand new shirts! Supplies are limited, so get yours today before they sell out!

Interview with Michael Yo (8/16/2013)
HalfKorean.com Interview with TV personality/comedian Michael Yo.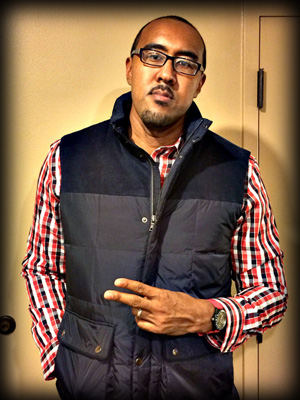 Walter Lewis Jr. / Black & Yellow Project
HalfKorean.com Spotlight on Walter Lewis Jr. and his Black & Yellow Project.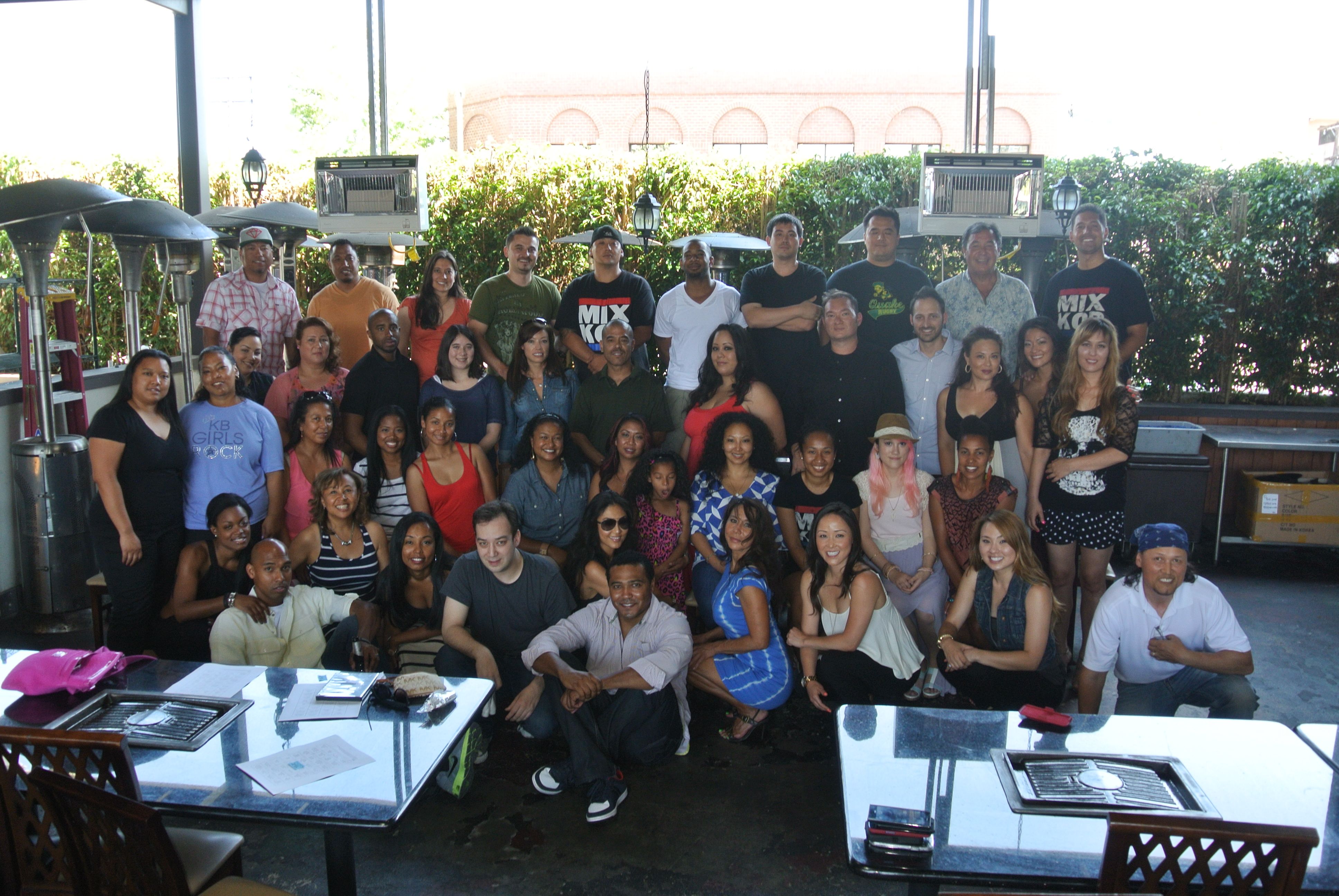 Photo from 2013 HalfKorean.com Meet
2013 HalfKorean.com Meet in Los Angeles, CA on 7/13/2013
The 2013 HalfKorean.com Annual Meet will be held on Saturday, July 13, 2013 – Click above for details.
Mixed Korean Tattoo Project
HalfKorean.com Mixed Korean Tattoo Project gallery features mixed Korean individuals and their Korean-themed tattoos.