Now Featuring:

Interview with Sonia Ursu Kim (COMING SOON)
HalfKorean.com Interview with professional basketball player Sonia Ursu Kim.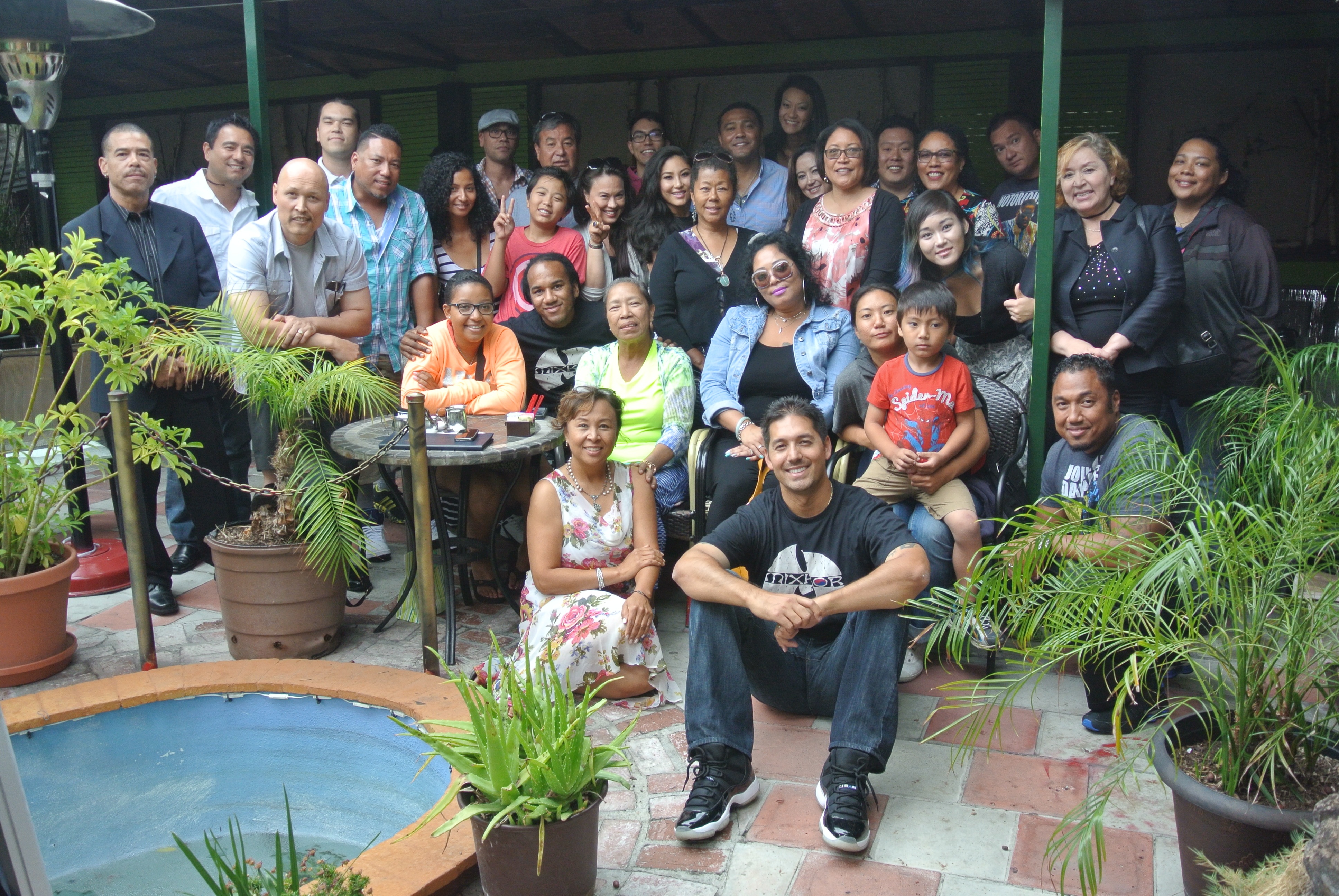 Photo from 2014 HalfKorean.com Meet
2014 HalfKorean.com Meet in Los Angeles, CA on 7/19/2014
The 2014 HalfKorean.com Annual Meet was held on Saturday, July 19, 2014 – Click above link for more information.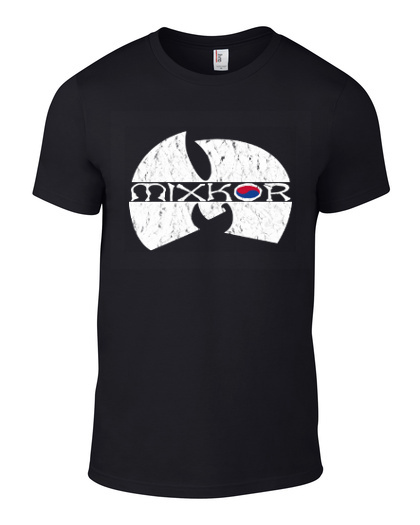 HalfKorean.com MIX KOR CLAN
Represent the MIX KOR CLAN with our brand new shirts! Supplies are limited, so get yours today before they sell out!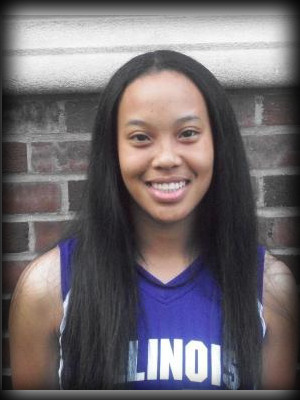 Anita Harris / WKBL Draft Prospect
HalfKorean.com Spotlight on WKBL draft prospect Anita Harris.
Mixed Korean Tattoo Project
HalfKorean.com Mixed Korean Tattoo Project gallery features mixed Korean individuals and their Korean-themed tattoos.